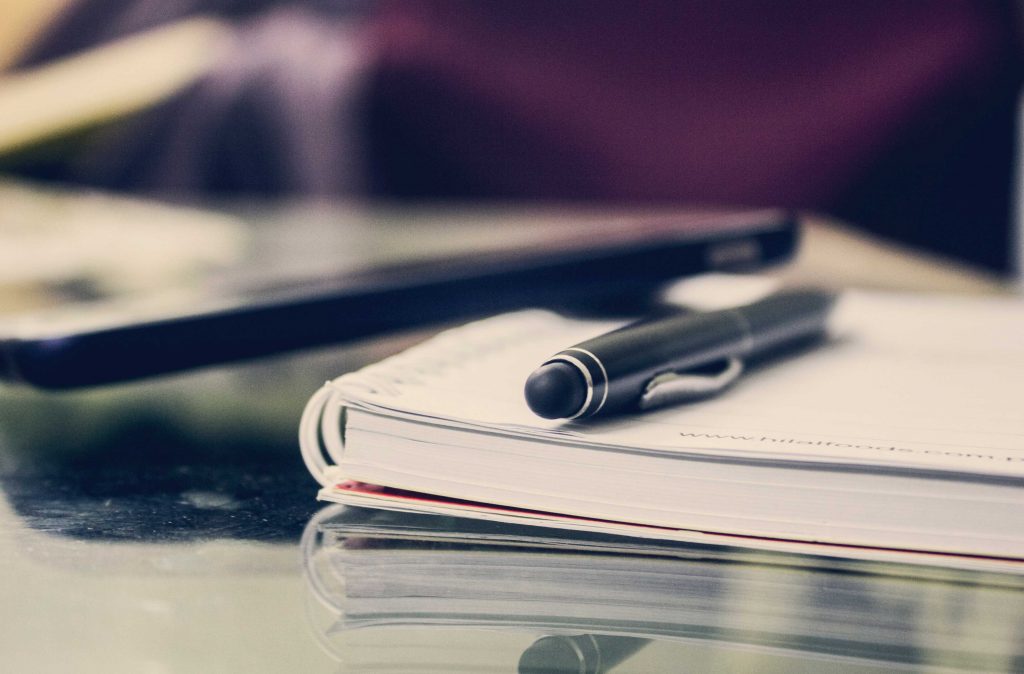 Special Transportation Studies
Beginning in Fiscal Year 2016 (FY16), Tri-County has set aside MPO funds annually to be programmed for local jurisdictions in the Metropolitan Planning Area (MPA) to undertake consultant-led special transportation planning projects. TCRPC receives funding requests during an annual call for projects, scores them based on set evaluation criteria, prioritizes them with a review committee, and ultimately approves them for funding.
Jurisdictions may apply for all or part of the Special Transportation Studies set aside but may not request any amount beyond the available funding. Projects must be completed by the end of the fiscal year (July 1st to June 30th), with a potential extension to the end of the calendar year.
A project may be phased, but there is no guarantee that additional funding will be made available in future years. Applicants are encouraged, but not required, to include two or more jurisdictions and provide local match.
Available Funding
Tri-County released a Call for Projects for local jurisdictions within the Peoria-Pekin urbanized area to undertake special transportation planning projects. A total of $150,000 of FY 2024 Metropolitan Planning Funds have been programmed for special transportation studies. Proposals will be accepted until June 16, 2023, at 3:30 pm. Proposals received after that date and time will not be considered.
Project Schedule
| | |
| --- | --- |
| Date | Action |
| May 17, 2023 | Staff releases Call for Projects |
| June 16, 2023 | Project proposals are due to staff by 3:30 pm |
| June 21, 2023 | Staff establishes a Review Subcommittee |
| July 11, 2023 | The Review Subcommittee reviews proposals and makes recommendations to Technical Committee |
| July 19, 2023 | Technical Committee makes a recommendation for selected project(s) to Commission |
| August 2, 2023 | Commission approves the selected project(s) |
Application Procedure
Tri-County's Special Transportation Studies require a simple application. The application process requires one document and any necessary supporting documentation. The application is a fillable Microsoft Word document that requests sponsoring agency information, joint agency information (if applicable), funding request amount, project title, abbreviated project summary, the proposed scope of work with an estimated itemized budget, and the selection of goals in the Infrastructure Investment and Jobs Act (IIJA) and Long Range Transportation Plan (LRTP) 2045 the project is anticipated meeting.
You can download the FY 2024 Special Transportation Studies application here.
Application Submittal 
All applications should be submitted via email to funding@tricountyrpc.org, with the subject line as follows: Jurisdiction Name – FY24 STS App.
Eligible Applicants
Funds must be used for transportation planning projects that meet the requirements of the Infrastructure Investment and Jobs Act (IIJA), in particular, 23 USC 134. These are the same requirements that Tri-County staff uses under its responsibilities as an MPO.
Examples of eligible projects include:
Traffic operation – planning studies

Corridor plans and feasibility studies,

Bicycle/pedestrian plans,

Transit planning, including para-transit,

Travel demand modeling or GIS,

Data collection and analysis,

Storm water planning as it applies to transportation,

Freight planning, including air

Asset management,

Transportation system management (environmental mitigation)
This is not a complete list of eligible projects. To determine if your project is eligible, please discuss it with staff. Engineering and construction are NOT eligible.
Previously funded Projects
Below is a listing of previously completed projects organized by funding year.
FY 2023
TCRPC made $123,000 available for funding Special Transportation Studies. TCRPC awarded two projects in FY22:
1. The City of Pekin Master Bicycle and Pedestrian Plan
The City of Pekin and Pekin Park District was awarded $60,000 with a $10,000 local match to prepare a Master Plan that develops a cohesive approach for policy adjustments and strategic improvements for safe bicycle and pedestrian transportation throughout Pekin.
2. The City of Peoria Sterling Avenue and Forrest Hill Intersection Safety Study
The City of Peoria received $28,000 with a $7,000 local match to undertake a safety study that completes a preliminary review of the infrastructure condition, intersection geometry, and crashes occurring at the intersection of Sterling Avenue and Forrest Hill and prepares an IDOT Highway Safety Improvement Program grant application. 
3. Regional Travel Demand Model (TDM) Requests
The MPO received $22,830 to complement TDM requests from member agencies for roadway projects, such as detour impacts for Allen Road from War Memorial Drive to Northmoor Road, and collect data to improve the operation of the TDM.
4. The City of Chillicothe Trail Master Plan
The City of Chillicothe received $20,214 to overhaul its Trail Master Plan to streamline, economize, and align routes and phases with potential funding opportunities.
FY 2022
FY 2021
FY 2020