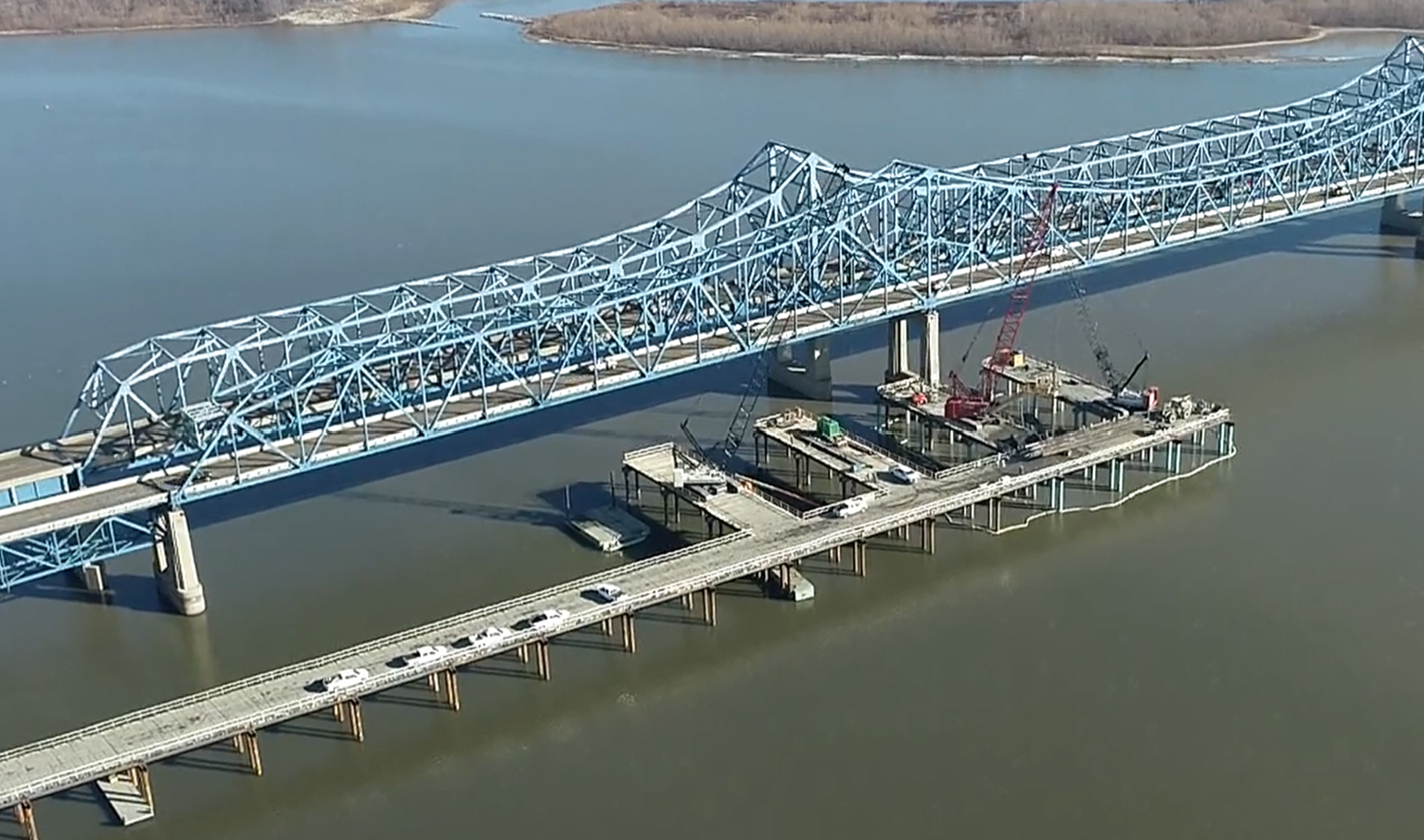 Transportation Improvement Program
As the designated Metropolitan Planning Organization (MPO), Tri-County Regional Planning Commission maintains the region's Transportation Improvement Program (TIP), which satisfies the TIP requirement described in Title 23 Code of Federal Regulation Section 450.326. The FY 2023-2026 Transportation Improvement Program is the current TIP, adopted on July 6, 2022, for the Peoria-Pekin Urbanized Area. 
A TIP is a short-range plan that identifies all federally funded transportation-related projects programmed for state and local jurisdictions – such as the Illinois Department of Transportation, Greater Peoria Mass Transit District, local counties, and numerous local municipalities. The TIP is a fiscally constrained four-year program outlining the most immediate implementation priorities for the Metropolitan Planning Area (MPA). The MPA is the jurisdictional area of the MPO comprised of the urbanized area, as defined by the US Census Bureau, and the adjacent area likely to be urbanized in the next 20 years. 
The purpose of the publication is to coordinate the use of federal funds for transportation improvements with state and local jurisdictions and ensure projects are consistent with the Long-Range Transportation Plan (LRTP), responsive to local and regional needs, and reasonable. Tri-County develops the TIP annually in cooperation with the Illinois Department of Transportation (IDOT) and local jurisdictions within the MPA.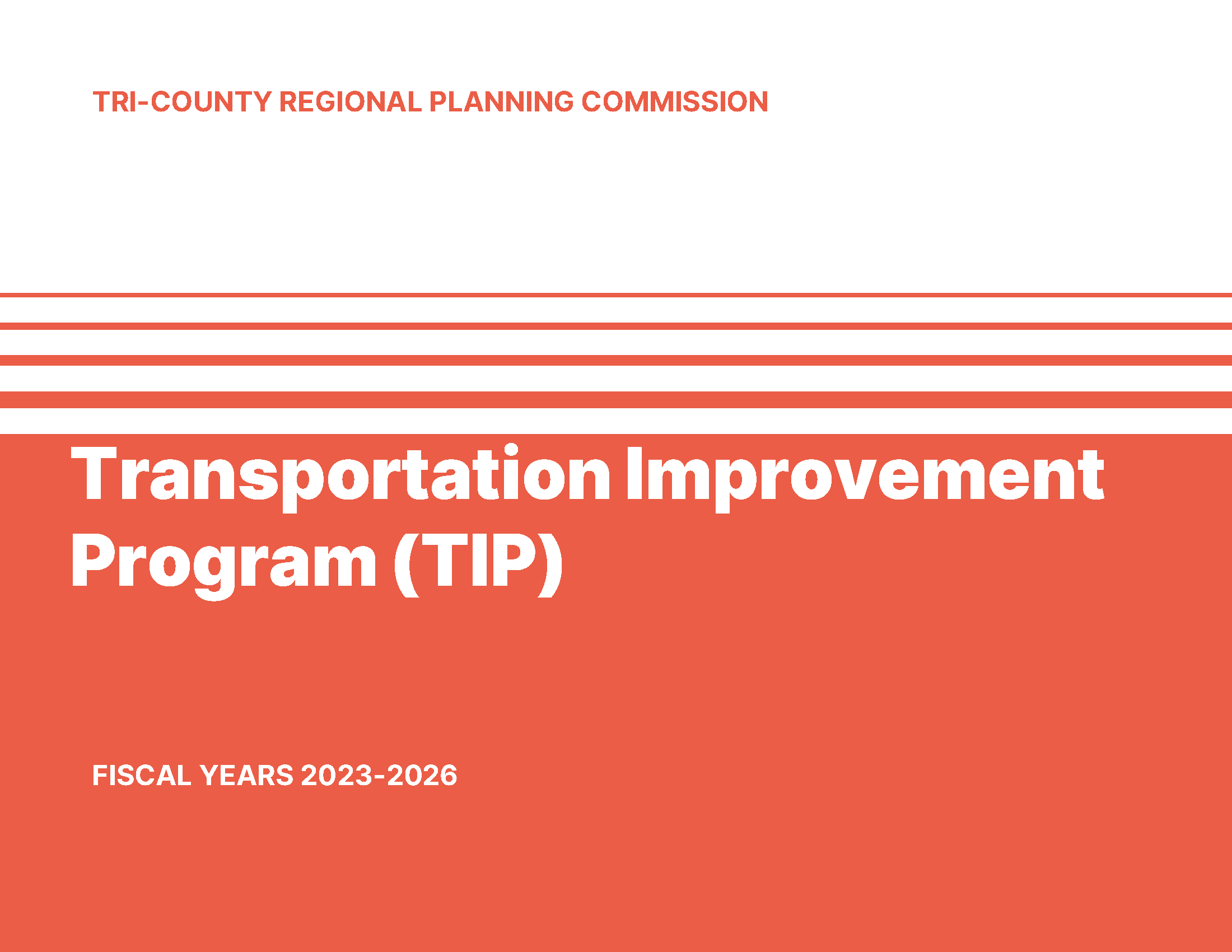 New in the FY 2023-2026 TIP is the addition of a corresponding online TIP database and the inclusion of an Illustrative Project Listing within the document. 
The online TIP database is a dynamic web map that includes all projects within the four-year active listing. Each project is mapped to show project extent and can be selected to display its corresponding attribute table. View the TIP Project Database here. 
The Illustrative Project Listing is a grouping of projects with no associated funding source, but if additional resources were to become available, they would be added to the active four-year program in the TIP. Paragraph J in Title 23 CFR Section 450.326 allows for the addition of the Illustrative Project Listing, as long as it is separate from the active program. 
Desirable and regionally significant projects are identified in the transportation planning process, regardless of identified or confirmed funding sources. Due to the difficulty of forecasting future budgets and funding opportunities, the Illustrative Project Listing includes the identified projects with no corresponding funding source. The Tri-County Regional Planning Commission board (Full Commission) formally amends the TIP to move illustrative projects to the active four-year program once federal funding is secured. 
*Please note that Tri-County did not develop the FY 2022-2025 TIP due to the delayed release of the IDOT Multi-Year Program (MYP). Instead, Tri-County staff evaluated the TIP process and explored expanding the TIP document to include an online TIP database with a dynamic web map and Illustrative Project Listing.