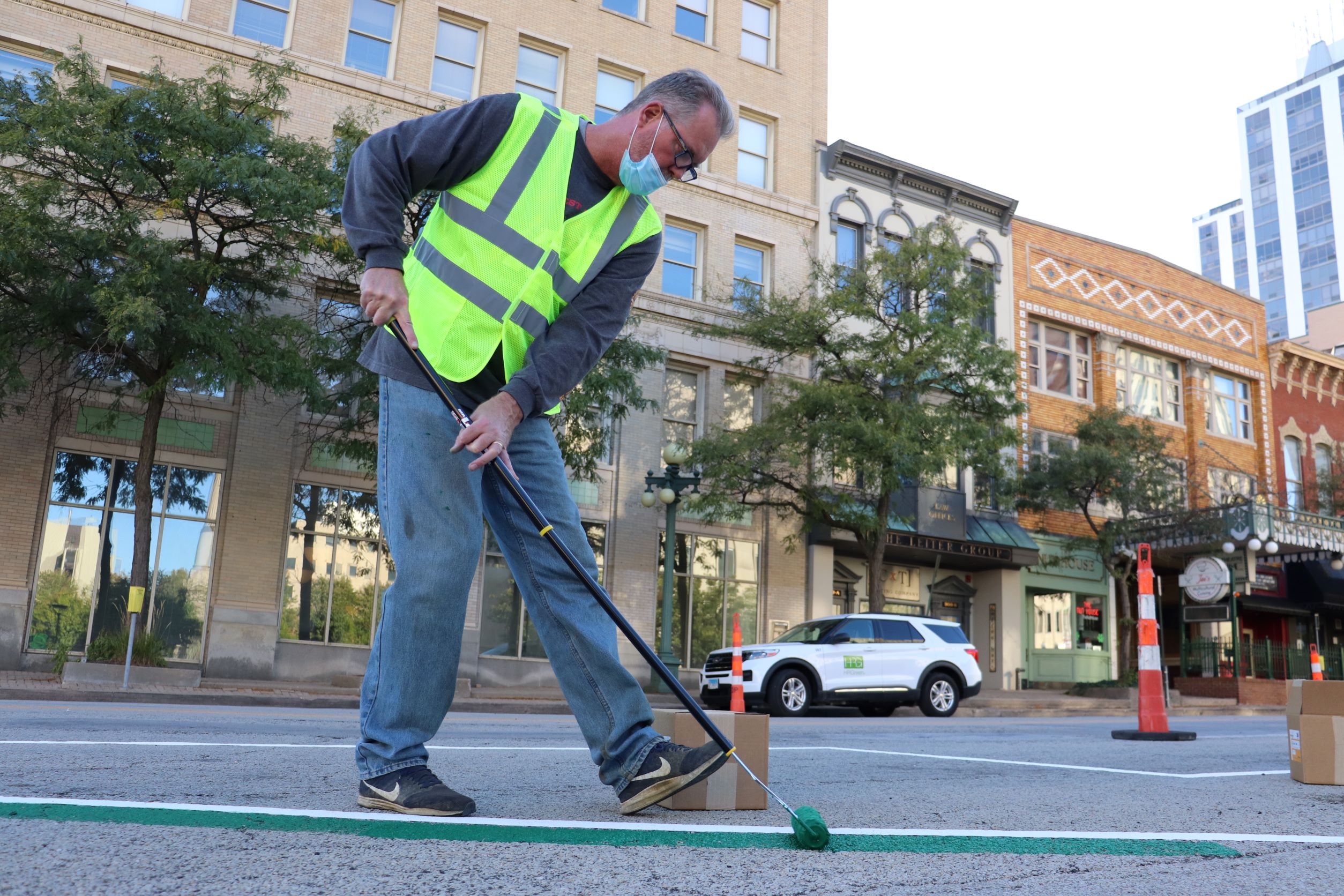 Previously Obligated Projects
As the designated Metropolitan Planning Organization (MPO), Tri-County Regional Planning Commission maintains the region's Previously Obligated Projects (POP), which satisfies the annual listing of obligated projects requirement described in Title 23 Code of Federal Regulation Section 450.334. The FY 2023 Annual Listing of Federally Authorized Transportation Projects is the current POP for the Peoria-Pekin Urbanized Area. 
The POP publication lists all federally funded transportation projects in the Metropolitan Planning Area (MPA) that the Federal government financially committed to pay or reimburse the project lead agency for the federal share of a project during the specified Fiscal Year (FY) from July 1 to June 30. Obligation does not refer to the expenditure or project completion, but only that the specific project has been approved for federal financial participation. Additionally, the POP increases transparency on federal transportation spending.