Two Requests for Qualifications Posted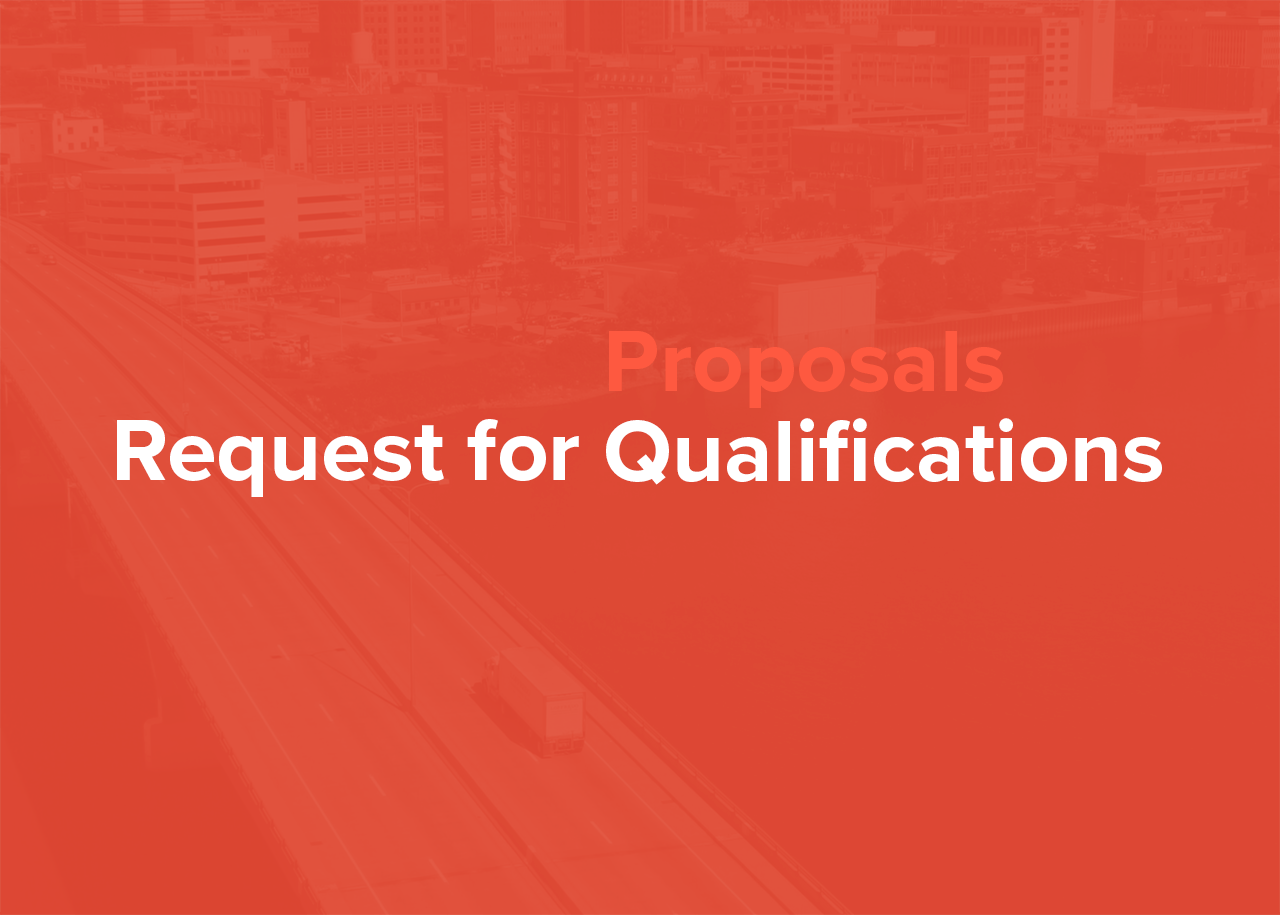 TCRPC is seeking statements of qualifications from qualified firms for professional planning services for two separate projects: a Downtown Wayfinding Plan for Peoria, Illinois and a 4th Street Corridor Revitalization Study in Chillicothe, Illinois. Statements of qualifications for both projects will be accepted until 4:00pm January 26, 2018.
Both RFQs may be viewed here.