Building the Case for Peoria Passenger Rail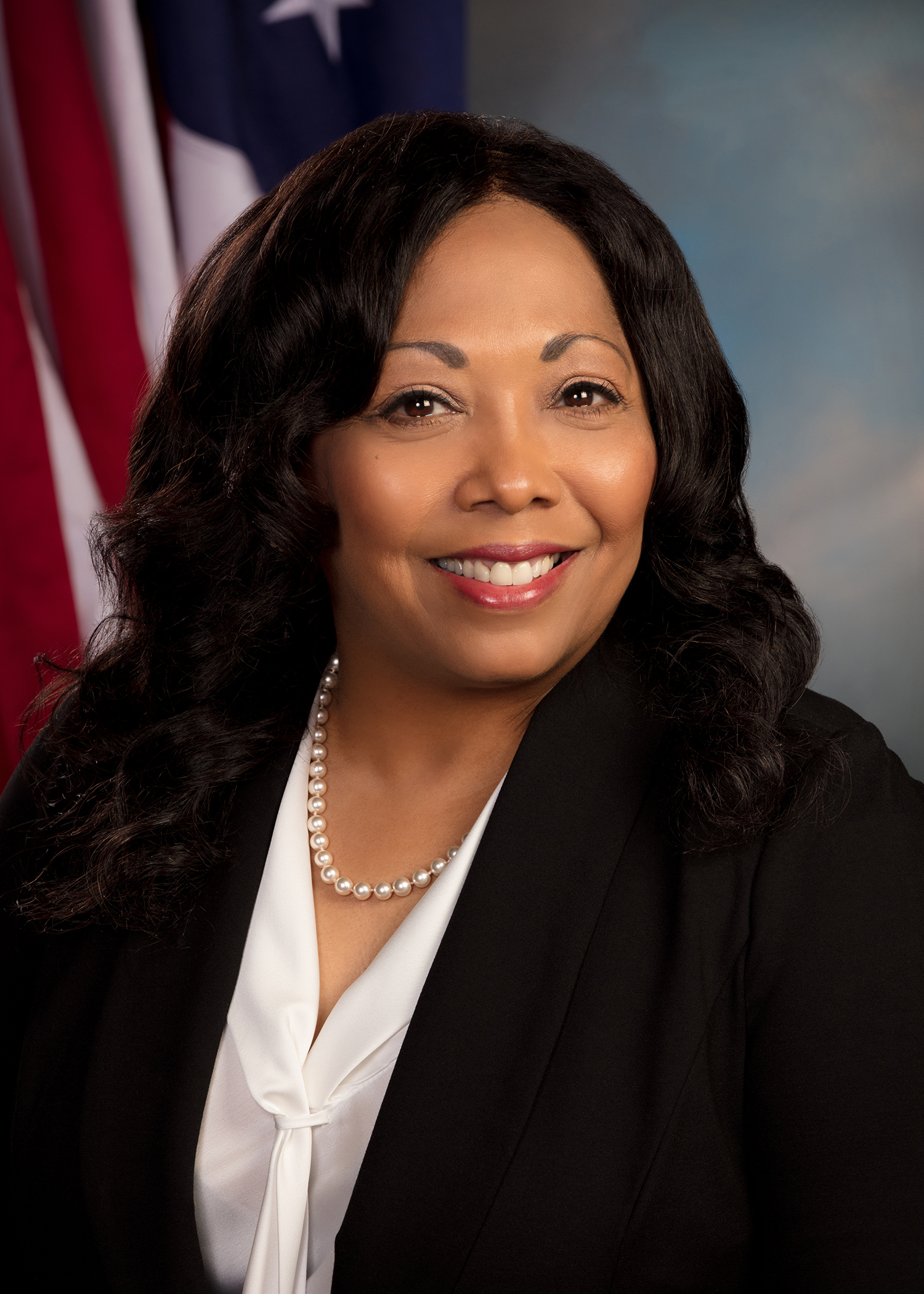 The Peoria region has long advocated for passenger rail connections, but the state's strained transportation budget made finding the needed dollars difficult. Consequently, Peoria has been left as the largest metropolitan area in Illinois without passenger rail. Thanks to a revitalized commitment and the opportunity to access new funding, passenger rail for Peoria may be a real possibility.
Former U.S. Secretary of Transportation Ray LaHood agreed to serve as my co-chair of the Peoria Passenger Rail Leadership Team, composed of key stakeholders including federal, state, city, and county legislators, representatives from the Illinois Department of Transportation (IDOT), Tri-County Regional Planning Commission (TCRPC), Peoria Area Chamber of Commerce, Greater Peoria EDC, Peoria Convention and Visitors Bureau, Bradley University, organized labor, and other key stakeholders. We have been working diligently since last August to bring fast, frequent, and affordable trains to and from Peoria.
Passenger rail service will:
Enhance the transportation system of the greater Peoria region and Central Illinois
Provide an additional mode of transportation
Support anticipated population growth
Improve regional connectivity
Promote opportunities for businesses and tourism
Support equity and inclusion throughout the region
IDOT began a Peoria passenger rail feasibility study in December 2021 and is expected to complete its study in April 2022. The study will inform the feasibility of the proposed project for service between Chicago and Peoria via the former "Rocket" route that travels from Peoria to LaSalle-Peru, Ottawa, Morris, Joliet, and into Chicago. We also have discussed adding seasonal stops in Utica, home to Starved Rock State Park. Leaders in these areas have enthusiastically signed on to join the Peoria Passenger Rail Leadership Team and pursue expanded support for this effort.

As part of the study, a public interest survey was released to gauge the interest of area citizens. Within one week of the survey's release, more than 27,000 responses were received. An overwhelming majority of the respondents indicate they would likely use the passenger rail service in and out of Peoria. An examination of existing track and high-level cost estimates will be provided to the team in early March. A ridership study will follow. We are also fortunate that TCRPC has set aside $50,000 in funds to analyze best station locations, build coalitions, and engage the public.
Thanks to the new bi-partisan Infrastructure Investment and Jobs Act, new funding opportunities have become available for transportation projects, including passenger rail. The Illinois legislature fully funded the transportation account in 2019, and Congress approved a multi-billion dollar increase in competitive funds for states to expand passenger rail. With help from Secretary Ray LaHood, we have met with top leaders from the Federal Railroad Administration and Amtrak and our coalition is hard at work making sure that the Peoria region is in the best position to receive passenger rail funds. Our momentum is building, and I remain optimistic that we are "on track" for bringing passenger trains to and from Peoria. Stay tuned!