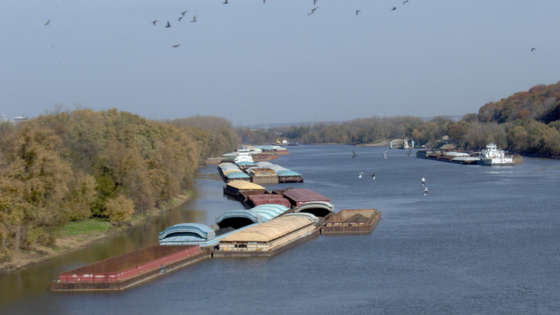 by Ray Lees, Planning Program Manager Early last year, the Tri-County Regional Planning Commission solicited consultants to examine the possibility of a multi-modal riverfront port facility in Pekin, prompted by the city's initial interest in 2016. The study was funded...
Read More →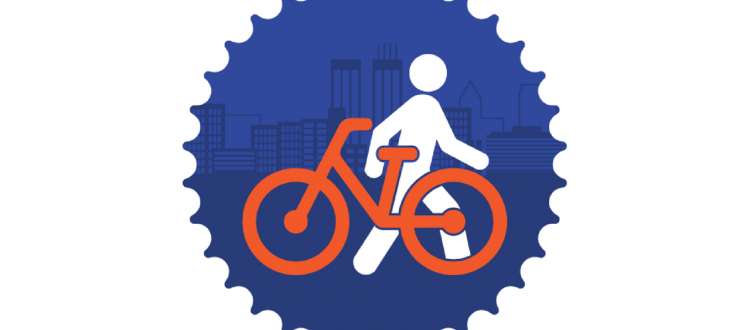 The next steering committee meeting for BikeConnect HOI will be held this Thursday, March 19 at 4:00 PM in Suite 420 of the Twin Towers Mall. The meeting is open to the public, so feel free to stop by! The...
Read More →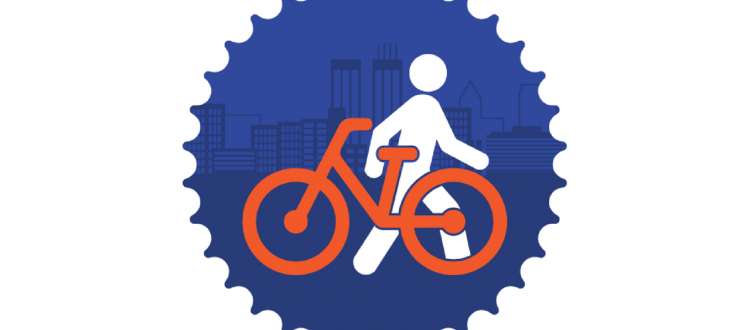 We have begun the public participation process for BikeConnect HOI, the regional bicycle plan for the Heart of Illinois region. If you were at our kick-off open house at the Gateway Building, thank you for stopping by. It was a...
Read More →