Spring 2018 TCRPC Newsletter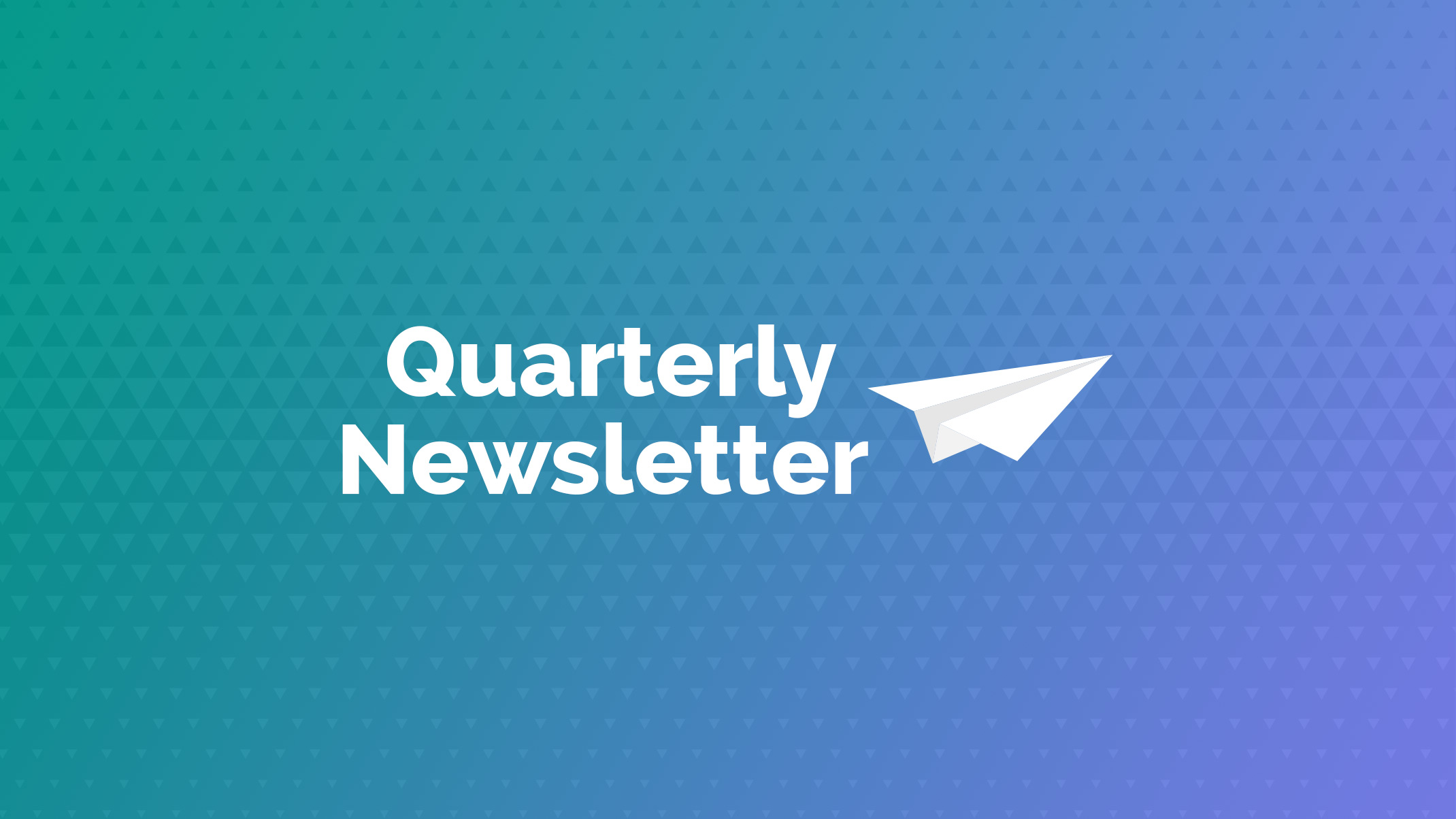 Our Spring newsletter is hot off the presses! Find out what TCRPC has been up to and learn about what issues are facing the region! If the Spring Newsletter didn't make it to your mailbox,
click here
to view it in your browser. If you'd like to receive our quarterly newsletter, use the signup form on our home page.