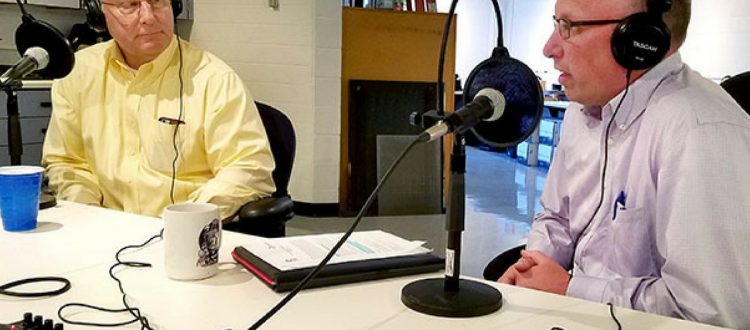 Eric Miller and Ray Lees continue the discussion on the Illinois River with host Steve Tarter of "Tarter Source" a Peoria Journal Star podcast. Listen to find out what is happening to one of Peoria's greatest assets – the Peoria...
Read More →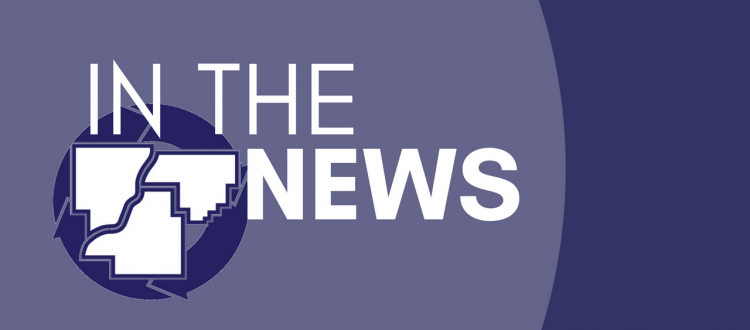 25 News – WEEK: It may be time to think about the Illinois River's future   By Alex Menke – 7/20/2017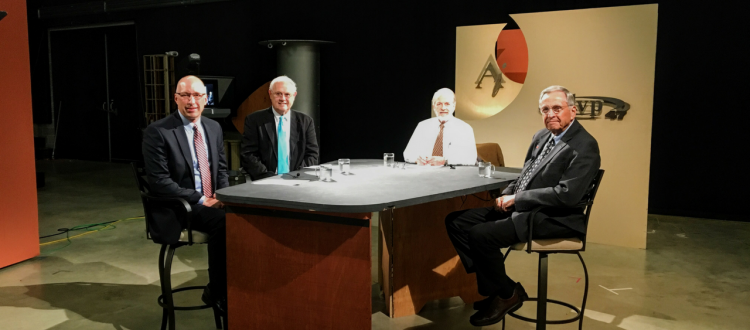 Eric Miller, Steve Van Winkle and Russ Crawford discuss the future of Peoria Lakes on WTVP's At Issue with show host H Wayne Wilson. To learn more about the Peoria Lakes and the Peoria Lakes Comprehensive Conservation Plan, visit...
Read More →