Public Participation Plan
PPUATS seeks to provide participation opportunities for residents to engage in the transportation process and to stay informed. The Heart of Illinois Public Participation Plan (PPP) was developed to ensure that PPUATS transportation planning is open to the public and complies with federal requirements. The PPP outlines public participation strategies that are designed to promote and encourage involvement in the transportation planning process. These strategies provide opportunities for citizens, employers, and transportation providers to contribute ideas and opinions early and at every stage of the planning process.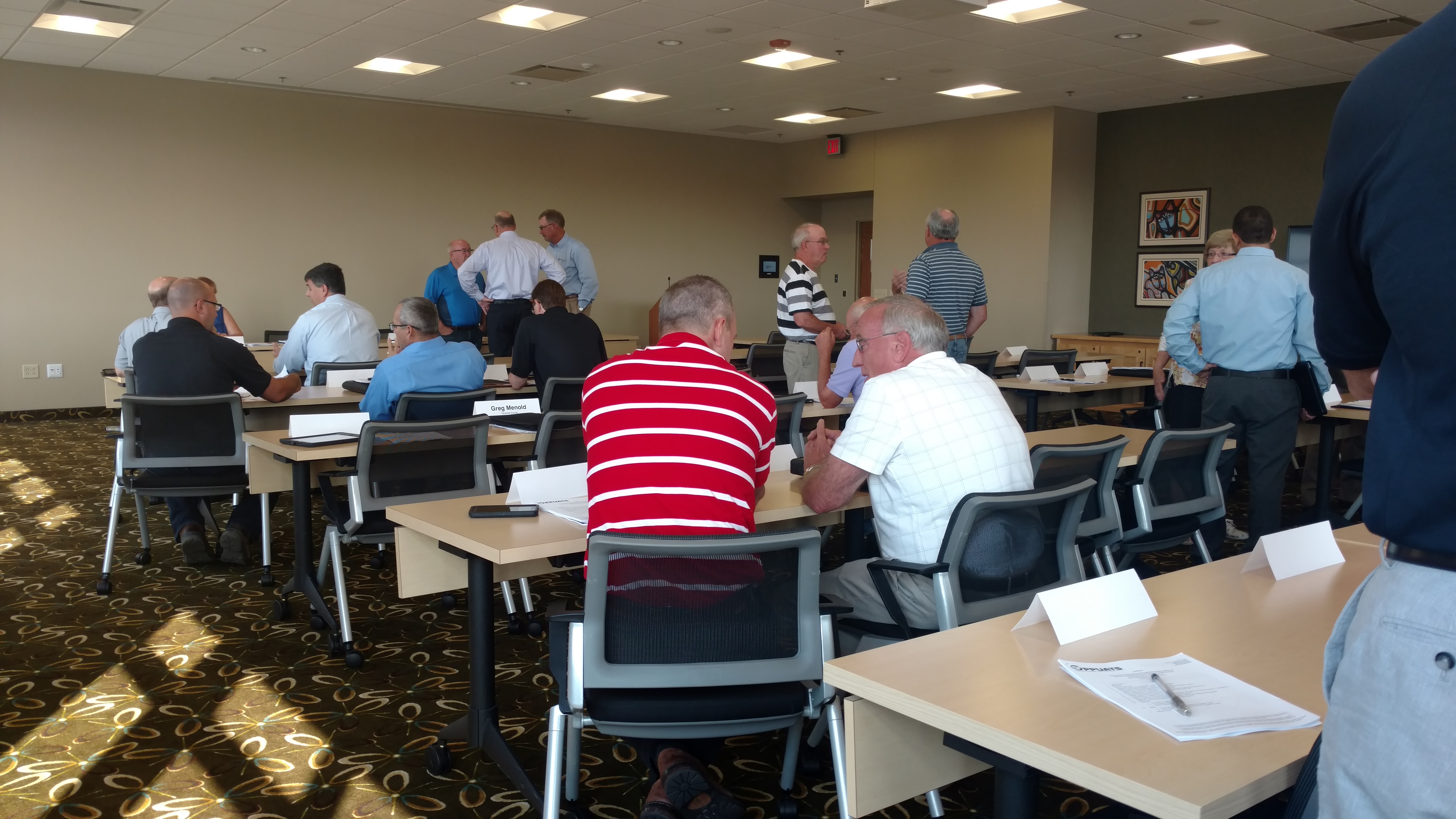 Have ideas on how to improve PPUATS public participation strategies? Send your ideas and comments to TCRPC's Public Participation Plan staff contact, or write to us at:
Tri-County Regional Planning Commission
456 Fulton Street, Suite 401
Peoria, Illinois 61602
.
How do you fit into the transportation planning process? Residents and transportation stakeholders are likely to know more current information than what is available to transportation professionals. Why is this? Residents and transportation stakeholders have a different perspective and use the transportation network daily. This is why it is important for you to be involved in the process.
There are many ways to make planners aware of your needs and concerns and also help develop solutions to problems.
Join TCRPC mailing list for updated information
Contact TCRPC staff regarding public involvement activities
Attend TCRPC & PPUATS meetings
Provide input on transportation plans
Volunteer to participate in stakeholder groups and committees
Invite a transportation official to present the transportation planning process to your community organization