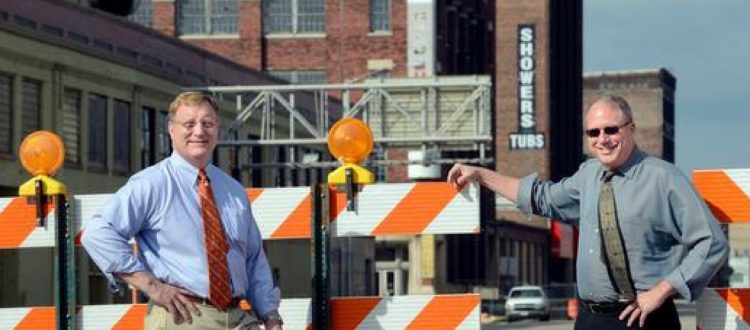 Check out TCRPC's Planning Program Manager, Ray Lees, featured as the Team GP Spotlight in GPEDC's July newsletter—Read it here!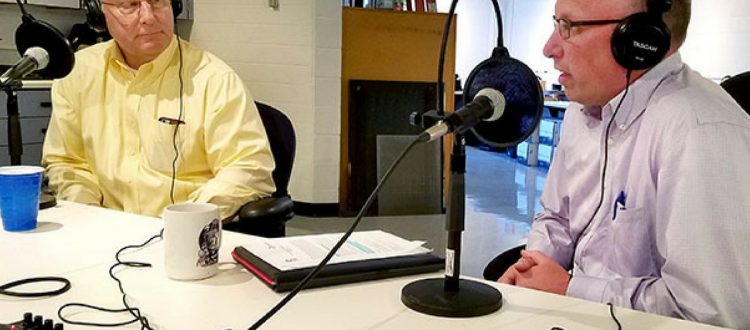 Eric Miller and Ray Lees continue the discussion on the Illinois River with host Steve Tarter of "Tarter Source" a Peoria Journal Star podcast. Listen to find out what is happening to one of Peoria's greatest assets – the Peoria...
Read More →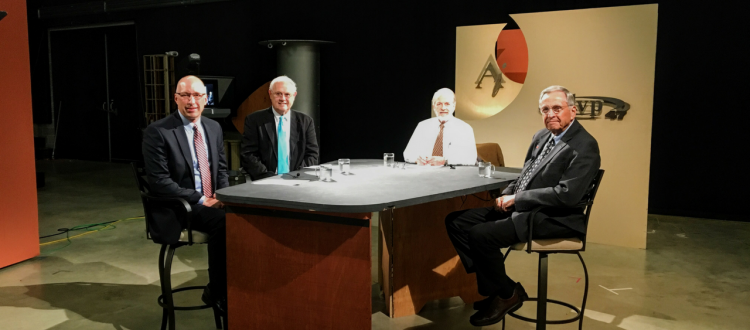 Eric Miller, Steve Van Winkle and Russ Crawford discuss the future of Peoria Lakes on WTVP's At Issue with show host H Wayne Wilson. To learn more about the Peoria Lakes and the Peoria Lakes Comprehensive Conservation Plan, visit...
Read More →