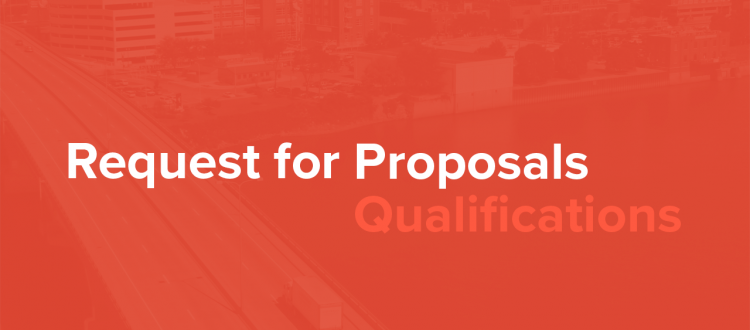 TCRPC seeks proposals from qualified firms for professional services to assess the pavement condition of major roads in the Peoria-Pekin Urbanized Area. Sealed proposals will be accepted until 4:00pm March 2, 2018. The RFP may be accessed here.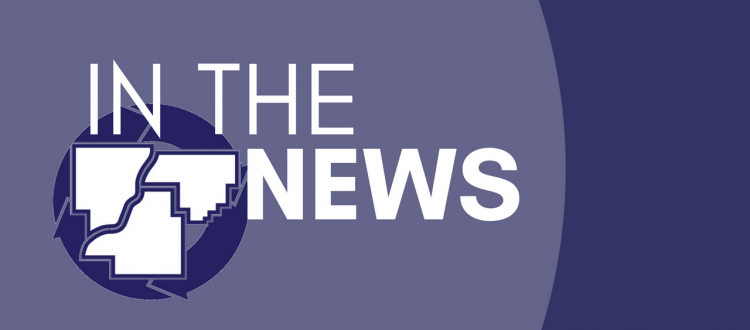 PPUATS provides federal grant for a Derby Street commercial corridor study in Pekin, IL. Click below to read the full article! Peoria Journal Star: Pekin gears up for Derby Street projects By Sharon Woods Harris, Gatehouse Media Illinois –...
Read More →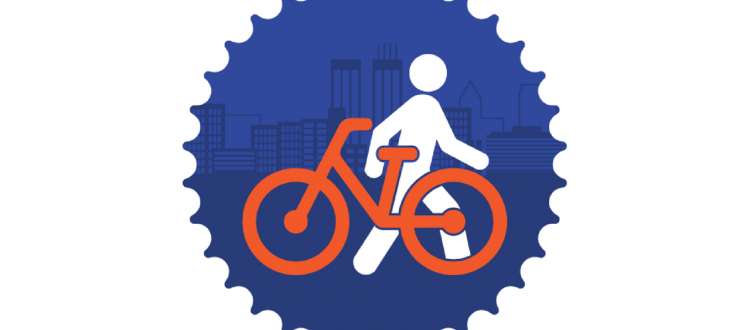 The next steering committee meeting for BikeConnect HOI will be held this Thursday, March 19 at 4:00 PM in Suite 420 of the Twin Towers Mall. The meeting is open to the public, so feel free to stop by! The...
Read More →