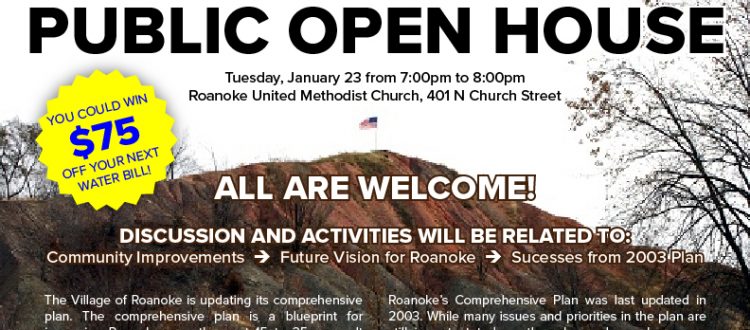 Join us Tuesday, January 23rd from 7pm to 8pm at the Roanoke United Methodist Church for the Comprehensive Plan Update Public Open House! The event is open to residents of all ages and will feature several interactive stations where the...
Read More →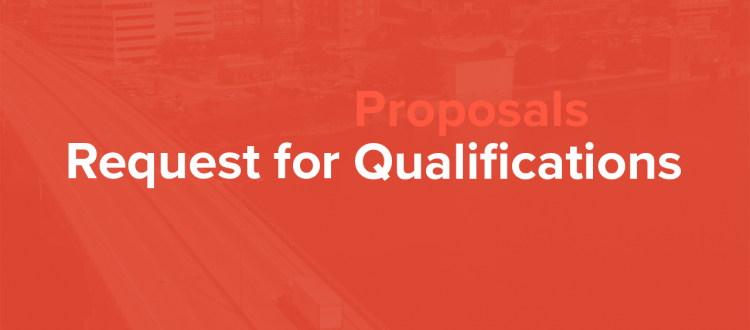 TCRPC is seeking statements of qualifications from qualified firms for professional planning services for two separate projects: a Downtown Wayfinding Plan for Peoria, Illinois and a 4th Street Corridor Revitalization Study in Chillicothe, Illinois. Statements of qualifications for both projects...
Read More →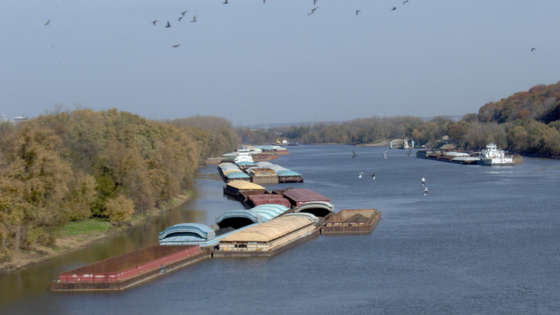 by Ray Lees, Planning Program Manager Early last year, the Tri-County Regional Planning Commission solicited consultants to examine the possibility of a multi-modal riverfront port facility in Pekin, prompted by the city's initial interest in 2016. The study was funded...
Read More →