The Tri-County Regional Planning Commission cordially invites our federal, state and local elected officials and other key transportation stakeholders to attend a presentation on the current state of transportation funding in Illinois.  Craig Fink, Tazewell County Engineer and Past President...
Read More →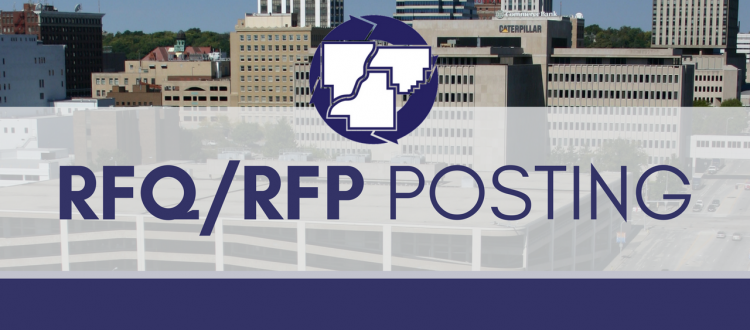 Tri-County Regional Planning Commission is soliciting proposals to upgrade the four (4) existing internet mapping sites from Flex based template to an ESRI ArcGIS Online viewer. A copy of the full RFQ may be found here. All proposals shall be...
Read More →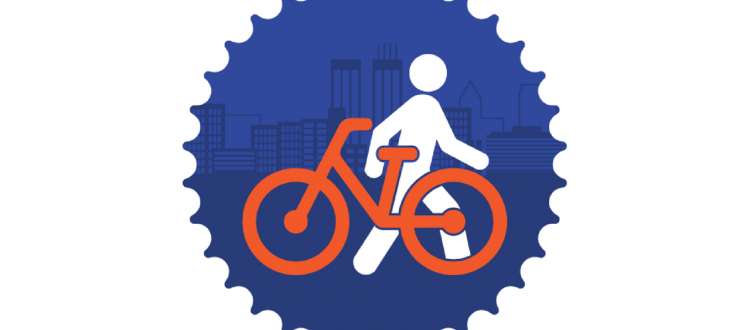 The next steering committee meeting for BikeConnect HOI will be held this Thursday, March 17 at 4:00 PM in Suite 420 of the Twin Towers Mall. The meeting is open to the public, so feel free to stop by! The...
Read More →